By giving to Vetlinks.org, you are not only impacting the lives of veterans and their families. You're creating a stronger community with a brighter future.
Support our Veterans
Your contribution to VetLinks.org will directly assist veterans unable to see a mental health care provider when they need to be seen sooner than the VA's treatment center will allow. VetLinks.org will provide assistance with therapies like acupuncture, EDMR therapy, medical marijuana, horse therapy, and other alternatives to talk therapy and opioid prescriptions.
Support Veteran Caregivers
Post Traumatic Stress often takes a toll on even the most caring family. Those suffering from PTSD find it difficult to feel emotion. This leaves their family members feeling a range of emotion including sympathy, anger and guilt, depression, negative feelings, and avoidance. Help us control the damage of PTSD ripple effects learned from wars past.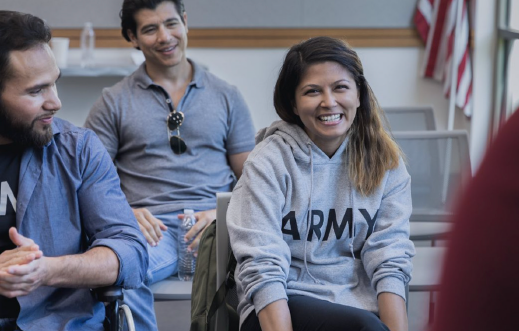 Monthly Supporter
Your monthly donation will help bring continuous support and stability for veterans and their families. It will help build a stronger, better community and give you the opportunity to make a real difference in the lives of those who sacrificed for our country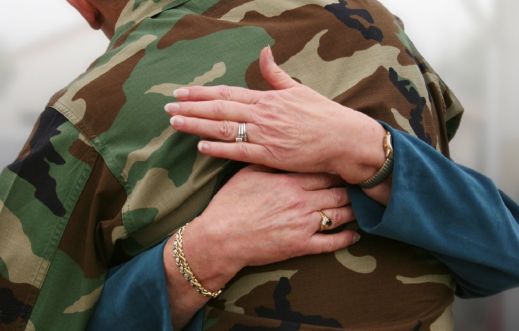 One-time Donor
Your generous donation will give veterans more access to the help and support they need It will also give you the opportunity to give back to those who sacrificed for our country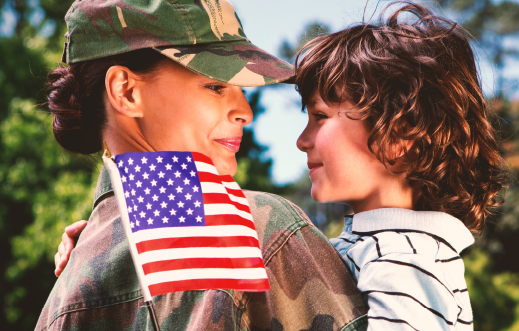 Sponsorship Collaboration
In addition to giving veterans access to the help and support they need, Vetlinks sponsors have the incredible opportunity to have moving Vetlinks documentaries sponsored in their name. Documentaries will feature your business's name and be displayed on both of our Instagram accounts, increasing your brand's visibility and enhancing your brand's image.
Sponsorship Collaboration
Dedicate Your Donation
Have you made a donation and want to dedicate your donation in honor or in memory of someone? Please fill out the form below.
VetLinks is Powered by Supporters Like You
Donations are managed through VetLinks.org, a 501c3 non-profit charity approved by the Internal Revenue Service. Donations or gifts received by VetLinks.org are tax deductible under section 170 of the Internal Revenue Code.