Katie Kilby, Reveille Grounds, Founder
I thought I knew what it was going to be like dating a combat veteran.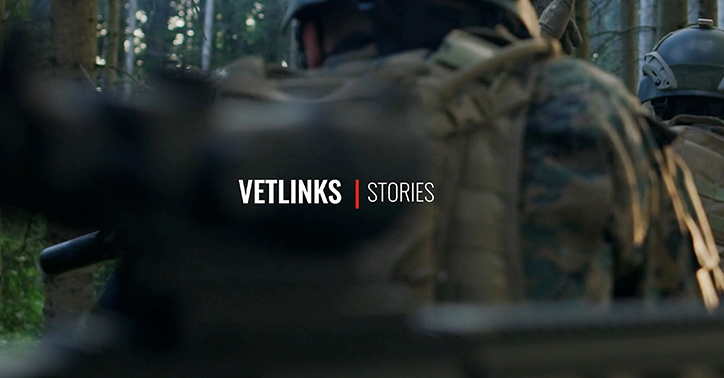 First Story
The day of Jessica's husband's suicide was the worst day in her life. But Jessica continues to find beauty and meaning in her life, every day.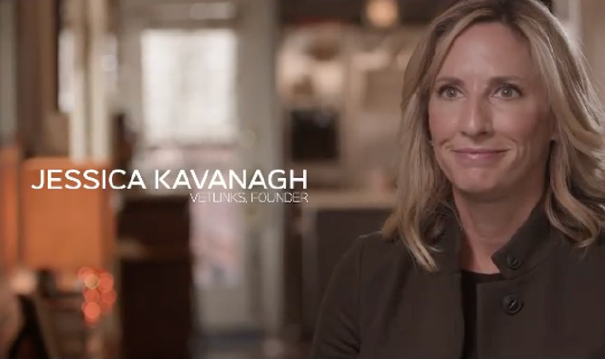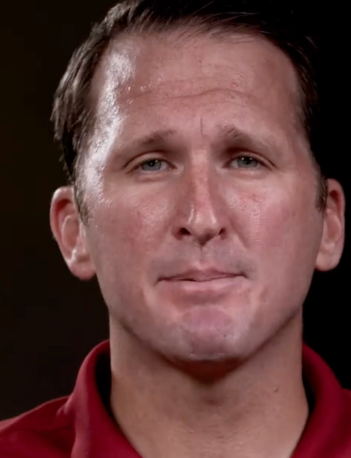 Veteran Assistance Director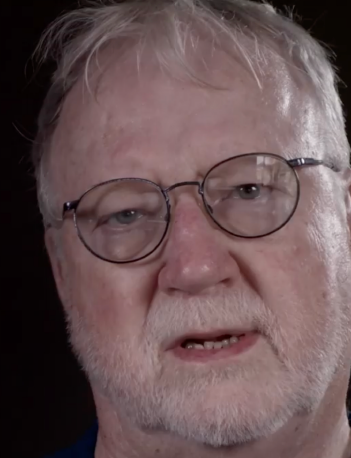 Sponsorship Collaborations
We've designed several sponsorship levels to highlight your company's commitment to veterans their families and VetLinks.org on both your social media as well as ours.
Make an impact, one dollar at a time.
Support Veteran mental health and give back to the heroic men and valiant women who have served our nation.