Your support in attending a Vetlinks event helps to raise awareness while connecting participants with other supporters, partners and volunteers who are committed to our cause.
Join us for the inaugural Run For Our Veterans 5K. Proceeds benefit VetLinks, a locally-based organization aiding combat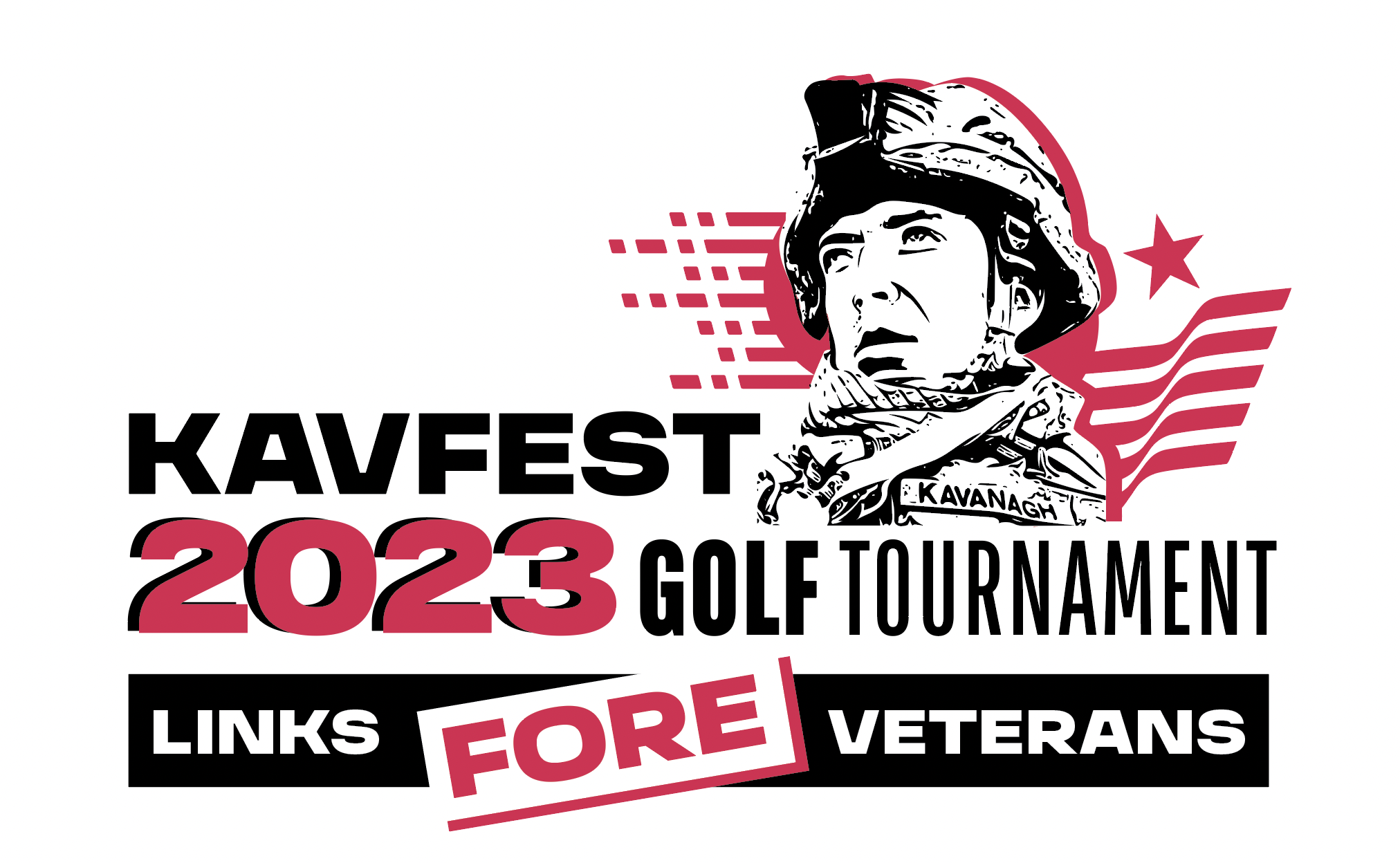 Save the Date! Saturday, August 12, 2023 Celebrate the life of Maj. Brian Kavanagh and join us Saturday,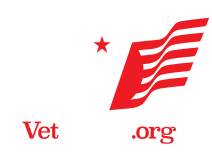 Become a
Volunteer or Partner
View past event details, downlaod available photogprahy or view video footage.
Make an impact, one dollar at a time.
Support Veteran mental health and give back to the heroic men and valiant women who have served our nation.